1994:  The U.S. Environmental Protection Agency's Hal Wise Award "for exceptional leadership in promoting the control of non point source water pollution and ecological management and restoration of watersheds."
1998:  Consultant to the State of California Resources Agency, Dept. of Fish and Game for "Bioengineered Erosion Control", the first bioengineering to be included in the California Salmonid Stream Habitat Restoration Manual,"
2003:  The California Governor's Environmental and Economic Leadership Award: "Certificate of Recognition of meritorious contributions to environmental protection and resource conservation in the State of California."
2005:  Rudolph Light awarded the United States Geological Survey's John Wesley Powell Stewardship Award for recognition of innovative, locally led approaches to restoring and enhancing the West Fork Russian River.  BE's work on this headwater tributary to the Russian River featured prominently in the presentation of this award to Light Vineyards.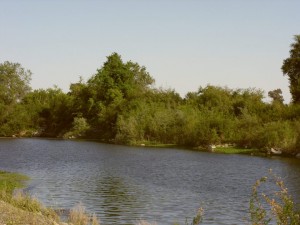 2009:  Beringer Blass Winery at Asti, California awarded the Business Environmental Award by the Sonoma County Business Environmental Alliance.  BE's work featured prominently in the nomination as one of the measures the winery has taken to be both a profitable and environmentally friendly business.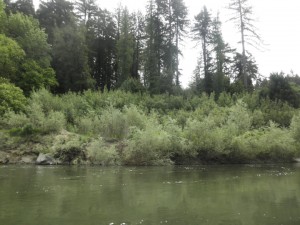 2014:  The American Fisheries Society Western Division 2014 Award of Excellence in Riparian Management.  "Awarded for special recognition in behalf of your efforts, interdisciplinary skills and leadership so capably applied toward protection, enhancement, and overall management of riparian zones within the Russian River Canyon, Odd Fellows Recreation Club Restoration Project."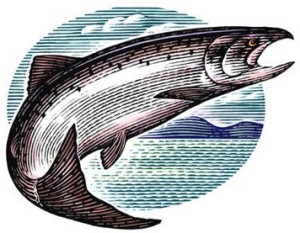 2015:  The Salmonid Restoration Federation awarded their Lifetime Achievement Award to Evan Engber for his contribution to the health of the State's fisheries.
"... Evan Engber has been a friend to agriculture, and fish, helping landowners hang onto acres and acres of land in the wine county."
"... Evan Engber has tirelessly restored miles of streambank habitat ."